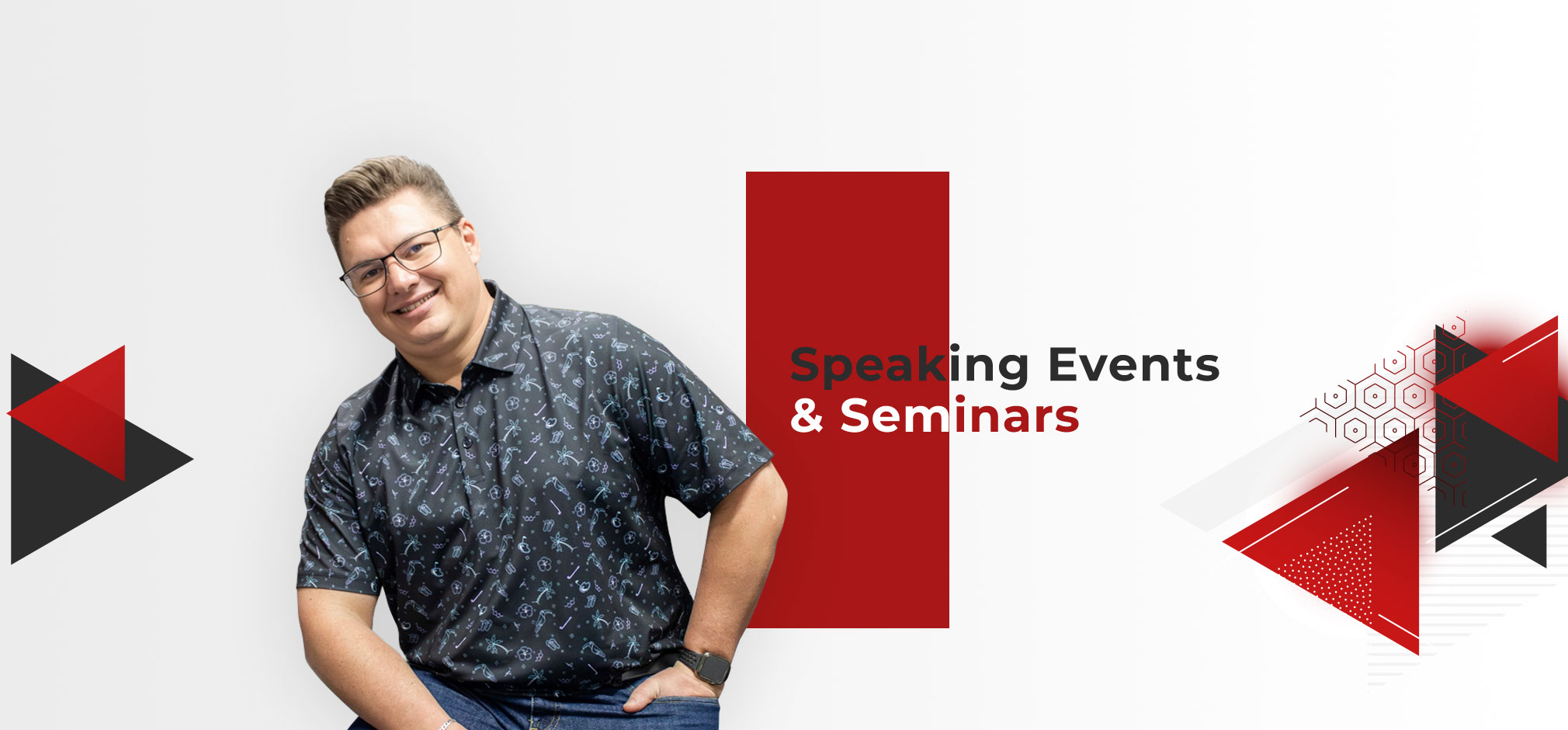 Secure Your Spot:
Book Leon Marinus for Your Next Event 
Looking for a dynamic speaker, a seasoned trainer, or an engaging seminar host? Leon Marinus is your go-to expert. With a wealth of experience and insights into entrepreneurship, business management, and digital marketing, Leon is the ideal choice for your next event.
Over the years, Leon has captivated thousands of attendees, locally and internationally, sharing insights, strategies, and inspiring stories that leave audiences transformed. Whether it's a conference, seminar, training session, or a motivational speaking event, Leon delivers value, inspiration, and practical knowledge.
Booking Leon guarantees the impartation of tried and tested advice that has helped numerous businesses and individuals achieve success. No matter the scale or audience of the event, Leon brings a unique mix of energy, expertise, and practical advice.
Get in touch today to book Leon for your next event and witness the transformative power of his insights first-hand.
If you would like to know more about public speaking events and business coaching seminars offered by Leon Marinus,
be sure to get in touch to book him today.