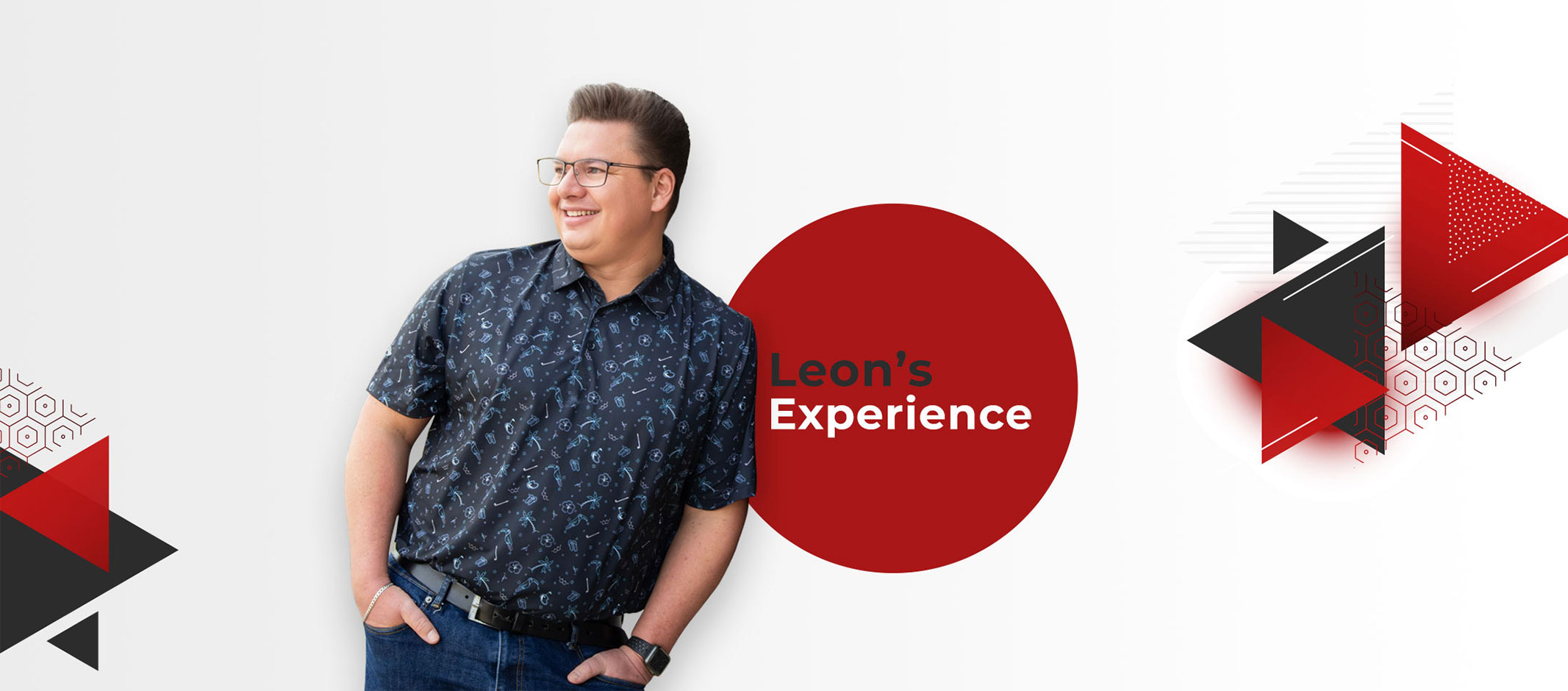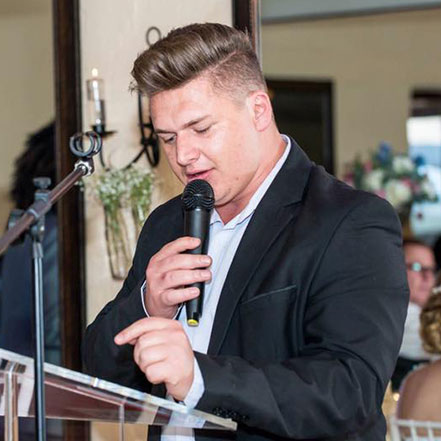 Public Speaking, Appearances & Workshops
Illuminating the World: Leon's Proficiency in Public Speaking, Media Appearances, and Workshops
A seasoned public speaker, mentor, and influential thought leader, Leon Marinus commands a deep understanding of mass media and its myriad nuances. With his rich entrepreneurial knowledge and business acumen, Leon leaves an indelible impact on each platform he graces.
Leon has carved his presence across popular television shows and media platforms globally, including the renowned investigative journalism show, Carte Blanche, Africa Magic Channel, and Expresso, sharing his insightful expertise and invaluable experiences.
Beyond television appearances, Leon is a recognised figure in the international speaking circuit. From the United States and the United Kingdom to Dubai, Mauritius, and across various African countries, he has captivated audiences on global stages with his profound narratives and engaging speaking style. He's not only conducted numerous workshops but has also been a keynote speaker at high-profile events, often addressing gatherings that span into the thousands.
Whether articulating complex business strategies in a TV interview, mentoring in a workshop, or inspiring attendees at an international conference, Leon is known for his eloquence and his ability to distil complicated concepts into understandable and inspiring takeaways.
Leon's journey in public speaking, media appearances, and workshops is a testament to his leadership in business growth strategies and his expansive influence in the ever-evolving entrepreneurial landscape.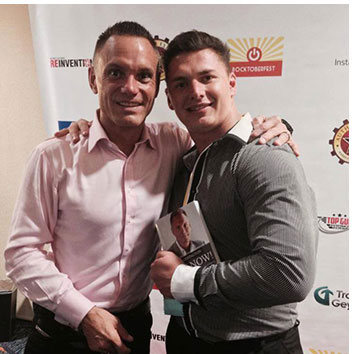 With Kevin Harrington in San Diego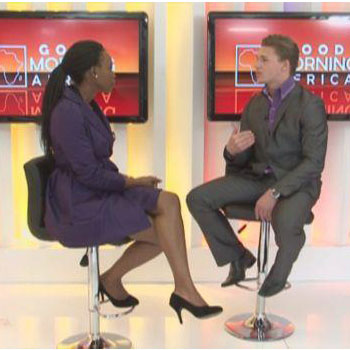 3 Month Entrepreneurial show Good Morning Africa 200 million viewers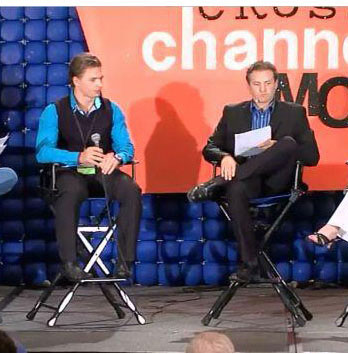 Cross Channel Marketing MOJO Conference California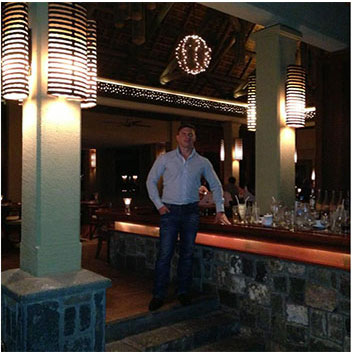 Corporate Training & Mentorship Uniglobe Travel Global in Mauritius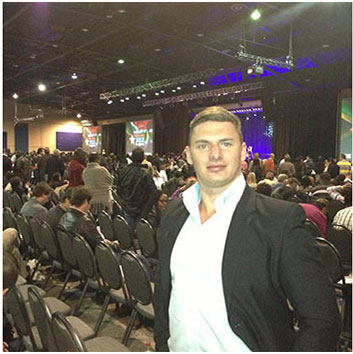 National Achievers Conference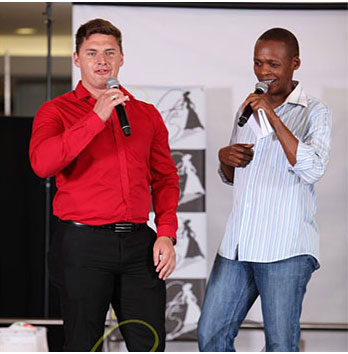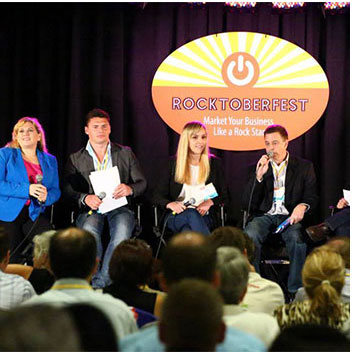 Main Speaker and Panelist - Roctoberfest Marketing World Events - San Diego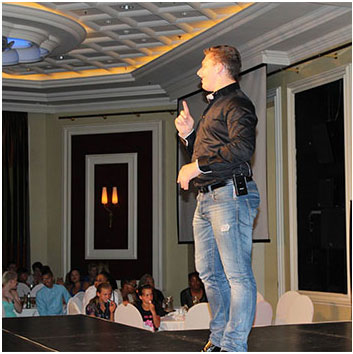 MC & Host Face to Face Graduation Silverstar Casino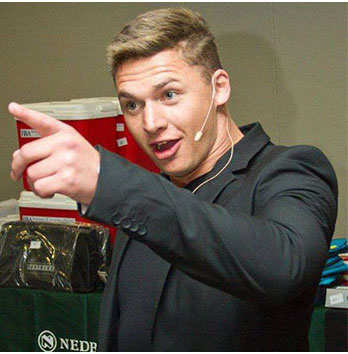 Keynote Speaker Nedbank Business Event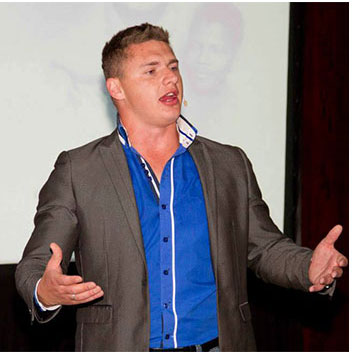 MC - Chamer of Commerce Networking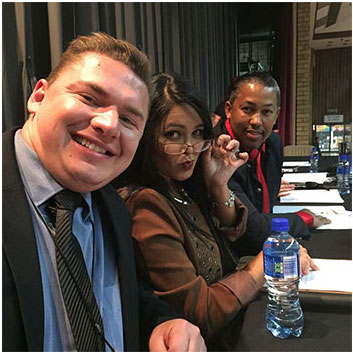 SADTA Gauteng Dance Championships - MC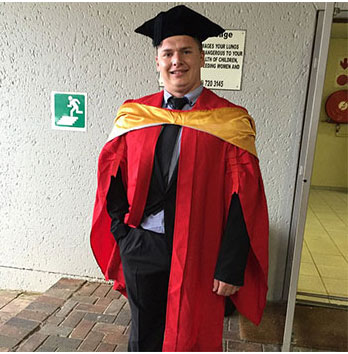 Commencement Speech & Handig over of Diplomas for Graduates at UniCollege 2015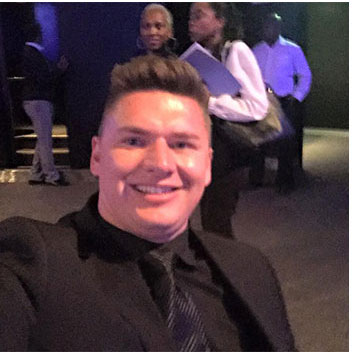 South Africa Entrepreneur of the Year Awards 2015 - Winner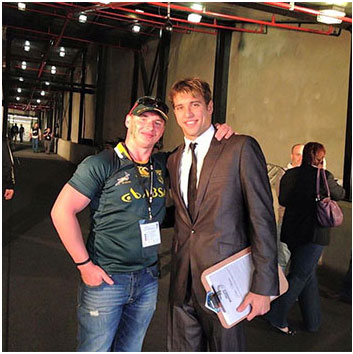 SA Dept of Arts & Culture Sport Event FNB Stadium 2015 - Head of Marketing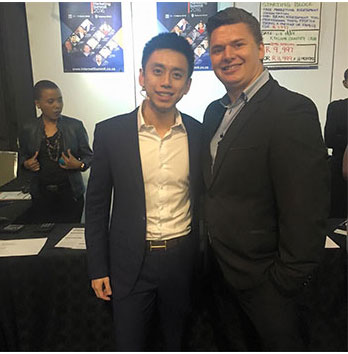 Marketing Summit 2016 - Peng Joon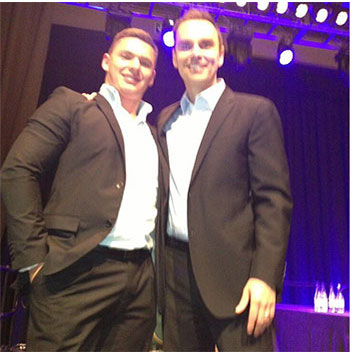 Success Resources Conference with Brendon Burchard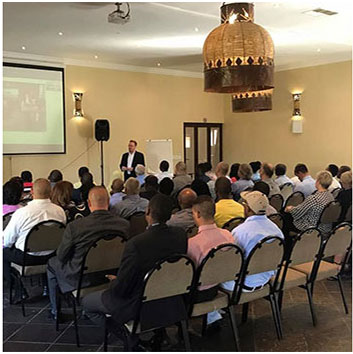 Click & Grow Business JHB workshop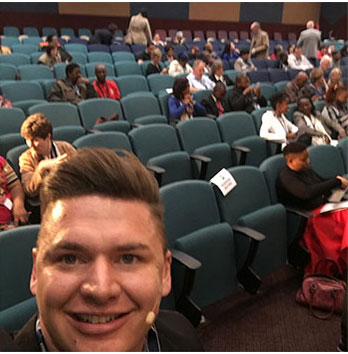 Guest Speaker for Public Speaking Association of Southern Africa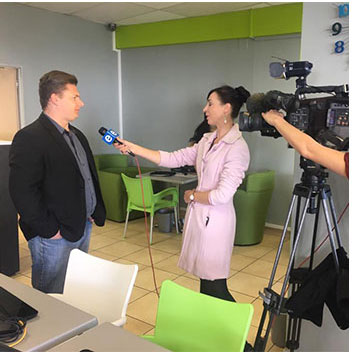 Entrepreneurial TV Interview - KykNet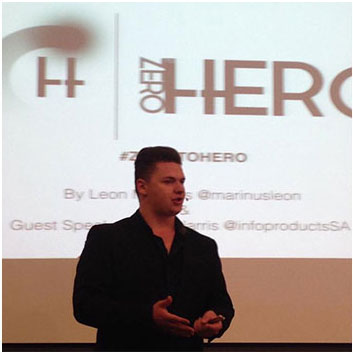 Zero to Hero Workshop - Silverstar Casino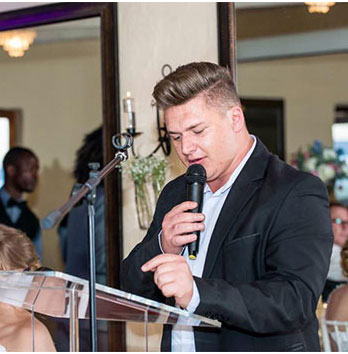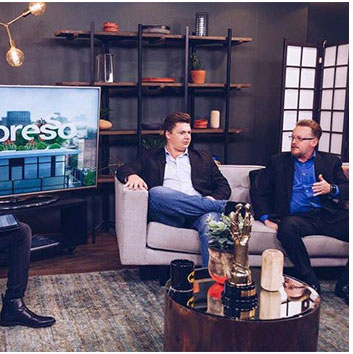 Expresso - Entrepreneurial and Business Interview 2017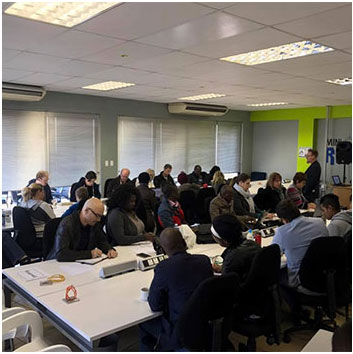 Click & Grow Business Seminars 2017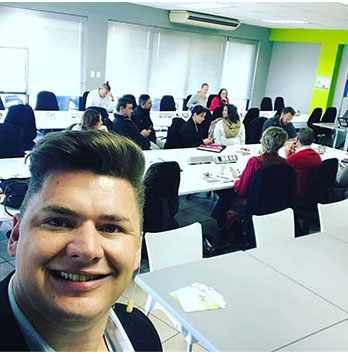 Leon's Public Speaking Workshop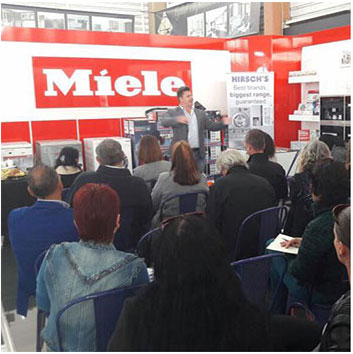 Hirschs Business Event - Entrepreneurial Guest Speaker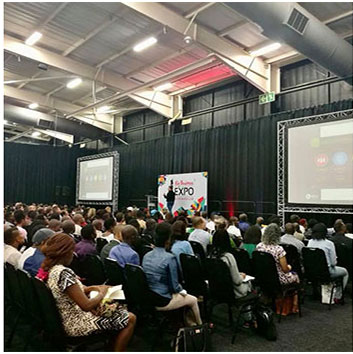 NSBC My Business Expo 2018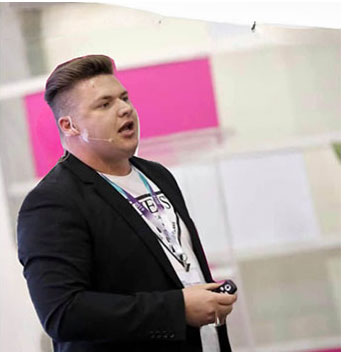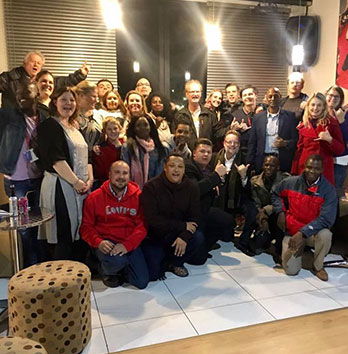 Click & Grow Business 2021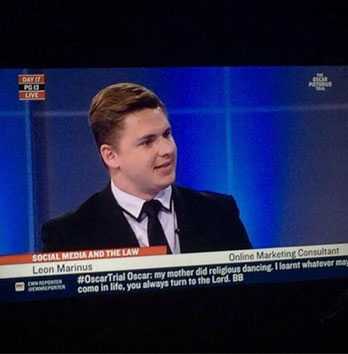 Leon Marinus on Carte Blanche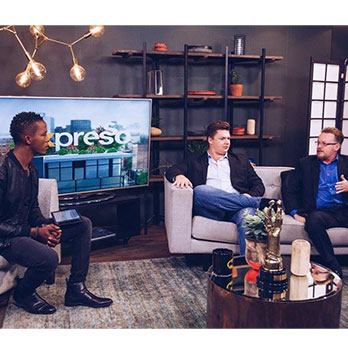 If you would like to know more about Leon Marinus' public speaking services, be sure to get in touch today to find out more.