Public Speaking | Motivational Speaking

| Entrepreneurship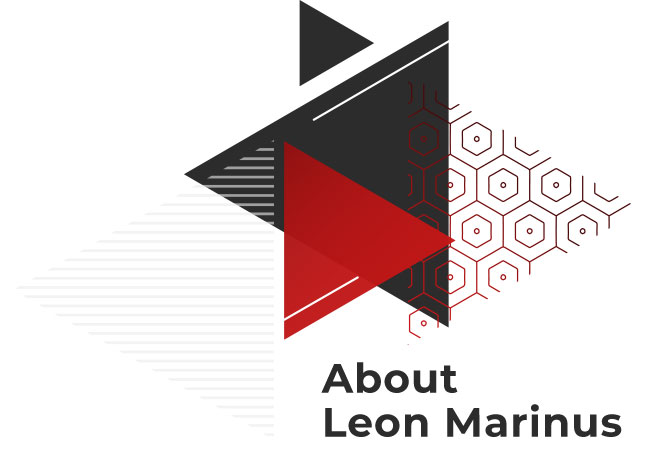 Empowering Success: Leon Marinus – Business Coach, Speaker, and Digital Marketing Maven
With a potent mix of entrepreneurial acumen and digital marketing mastery, Leon Marinus stands as a beacon of inspiration and empowerment for businesses worldwide. Hailing from South Africa and making waves internationally, Leon's offerings range from business coaching and motivational speaking to spearheading entrepreneurial workshops and hosting events.
Leon's passion for business growth strategies and cross-channel marketing is the lifeblood of his work, infusing every interaction with a commitment to excellence. As a leading figure in business coaching, he equips entrepreneurs with the tools and insights they need to reach their fullest potential, drive growth, and achieve success.
As a motivational speaker and event MC, Leon captivates audiences with his charismatic style and expert knowledge. He illuminates stages locally and internationally, sharing insights on business trends, digital marketing strategies, and the journey of entrepreneurship.
Leon's entrepreneurial workshops, delivered globally from the United States to the UK, Dubai, and Mauritius, among others, are transformative experiences for participants. They provide invaluable learnings drawn from Leon's vast experience and success in the business world.
As the dynamic leader of ATKASA – Digital Agency, Leon's digital marketing expertise is unsurpassed. He leads a team of professionals who are at the forefront of innovative marketing solutions, driving success for businesses across various sectors.
Leon's personal philosophy encapsulates his drive and passion: "Marketing is more than my career – it's my life's purpose. Empowering other business owners with tangible results and business coaching for growth is what I strive for." – Leon Marinus.
Business Coaching | Public Speaking | Marketing Consulting

Championing Digital Success
As the CEO of ATKASA – Digital Agency, a top-tier South African online advertising firm, Leon Marinus brings over a decade of experience and digital marketing mastery. Specialising in the creation of robust social media strategies and meticulous campaign planning, Leon's services are instrumental in navigating the complex digital landscape, delivering impactful marketing campaigns, and driving businesses towards their online potential.

Igniting Global Conversations
Renowned as an international speaker, Leon Marinus galvanises audiences worldwide with his insightful seminars. Each talk reflects Leon's rich experience and unique perspectives on business growth, personal development, and digital marketing, providing audiences with valuable takeaways.
Get in touch with Leon today to explore his motivational speaking services.

Empowering Careers through Coaching & Mentoring
Leon Marinus, a stalwart in digital marketing and business growth strategies, offers invaluable coaching and mentoring. Leveraging his wealth of experience, Leon provides transformative training and practical tools to help individuals excel in their professional journey and actualise their career aspirations.

Mastering Digital Frontiers

An authority in cross-channel marketing, Leon Marinus delivers comprehensive training programs and interactive workshops in digital marketing. Tailored for both individuals and groups, his sessions equip participants with the essential tools to amplify their digital footprint and enhance operational efficiency.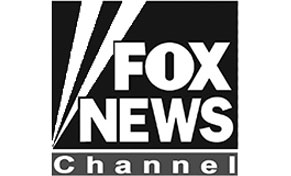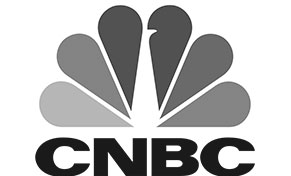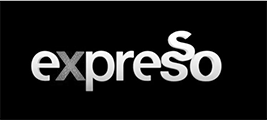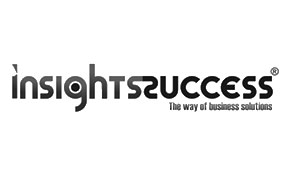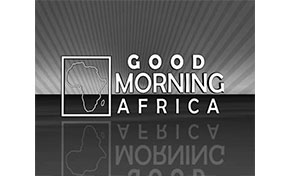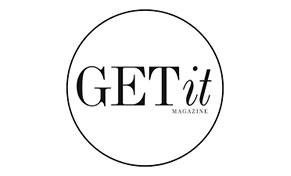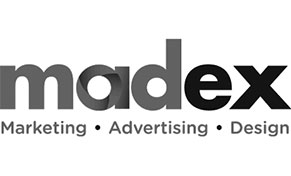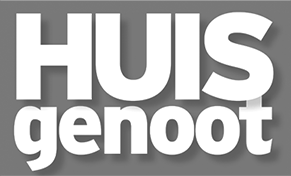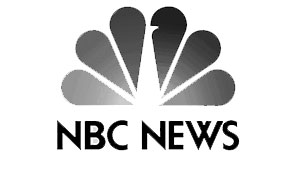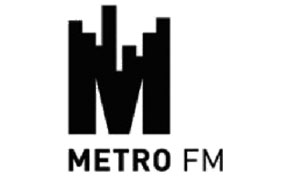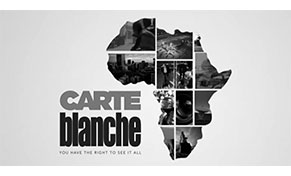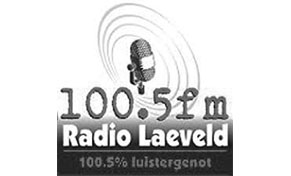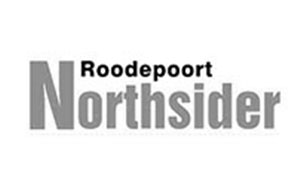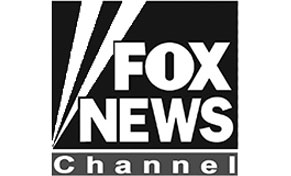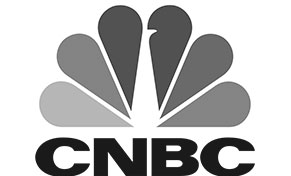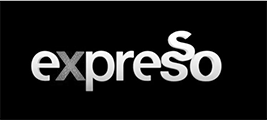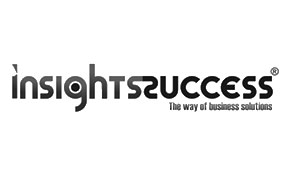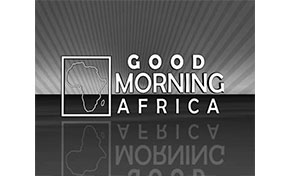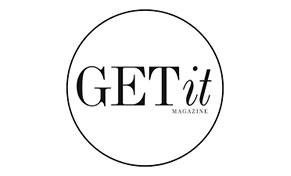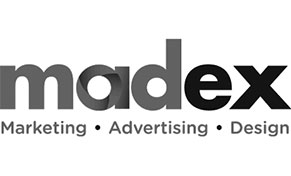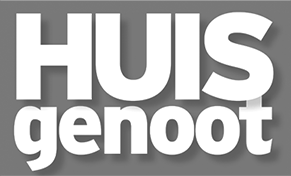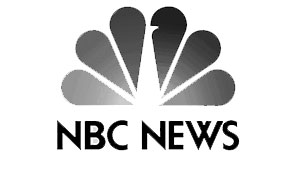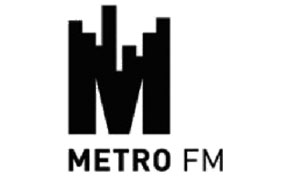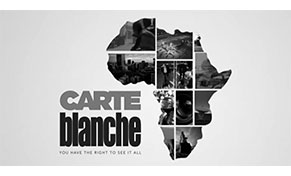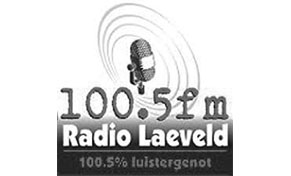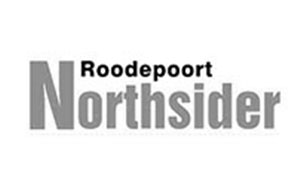 If you would like to know more about public speaking and business coaching services offered by Leon Marinus,
be sure to get in touch to book a consultation today.
You can make an enquiry using the contact details below, or have Leon contact you by filling in the form on this page.